Videos of Easter messages 12th April 2020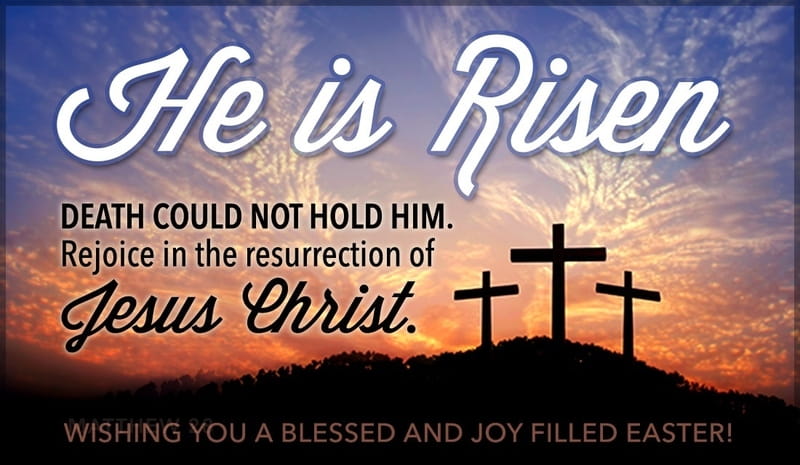 RESURRECTION SUNDAY
Preparation: We suggest that you prepare some juice and biscuit or bread before playing the communion address so you are ready to join in.
The videos are below. The communion address given is by CleveBrisbane and the sermon is given by Pastor Grant Spangenberg.
God bless you all as we "meet together" in our homes.
Trevor Hampel